The NBA fined Miami Heat team president Pat Riley $25,000 for comments he made about Los Angeles Lakers star LeBron James.
"I would leave the key under the doormat if he would call me and let me know that he's coming," he said. "I would do that, but I doubt very much that key…that key is rusted now. … I wish him nothing but the best, and if he ever wanted to come back, I'll put a new shiny key under the mat."
Pat Riley would always welcome a reunion with LeBron James back in Miami. 👀 pic.twitter.com/6DvjZ3MJE5

— Heat Nation (@HeatNationCP) June 5, 2021
James signed an extension with the Lakers in December, which will keep him under contract through the 2022-23 season. Hence, a return to Miami likely won't be happening anytime soon.
Riley also appeared to state how the four-time MVP did not specifically leave the Heat on the best of terms.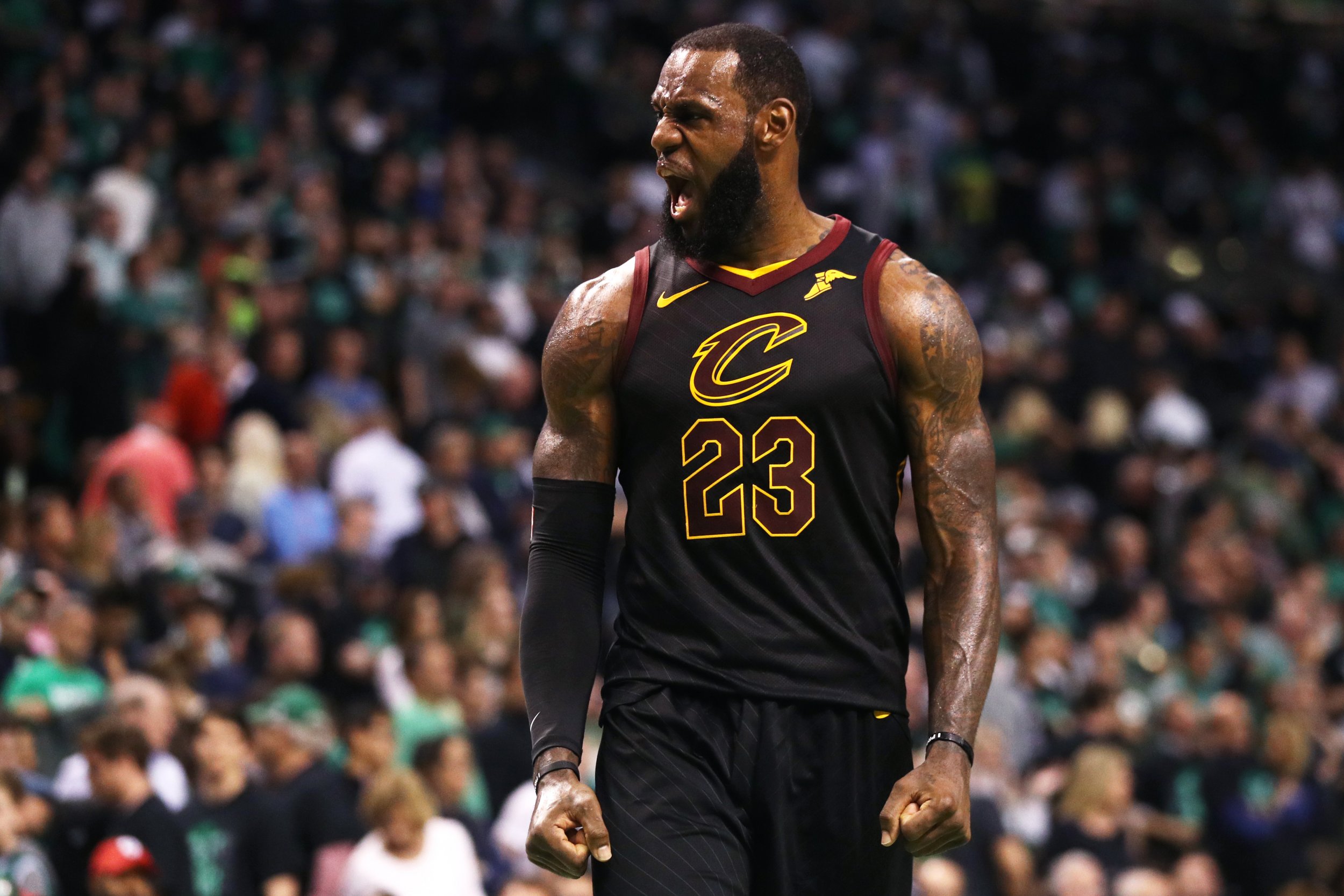 LeBron James' move to Cleveland Cavaliers
After returning to the Cleveland Cavaliers, James said he had a "secret motivation" feeding his hunt for a third NBA title at the time. He eventually unveiled the details after that desire as the Cavs beat the Golden State Warriors in the NBA Finals.
"When I decided to leave Miami—I'm not going to name any names, I can't do that—but there were some people that I trusted and built relationships within those four years [who] told me I was making the biggest mistake of my career," James said to ESPN.
LeBron 19 Sneakers: Nike's Full 'Space Jam: A New Legacy' Collection Revealed, Check out
"And that s–t hurt me. And I know it was an emotional time that they told me that because I was leaving. They just told me it was the biggest mistake I was making in my career. And that right there was my motivation."
Although James did not reference the Heat officials by name, many understood he was referring to Riley.