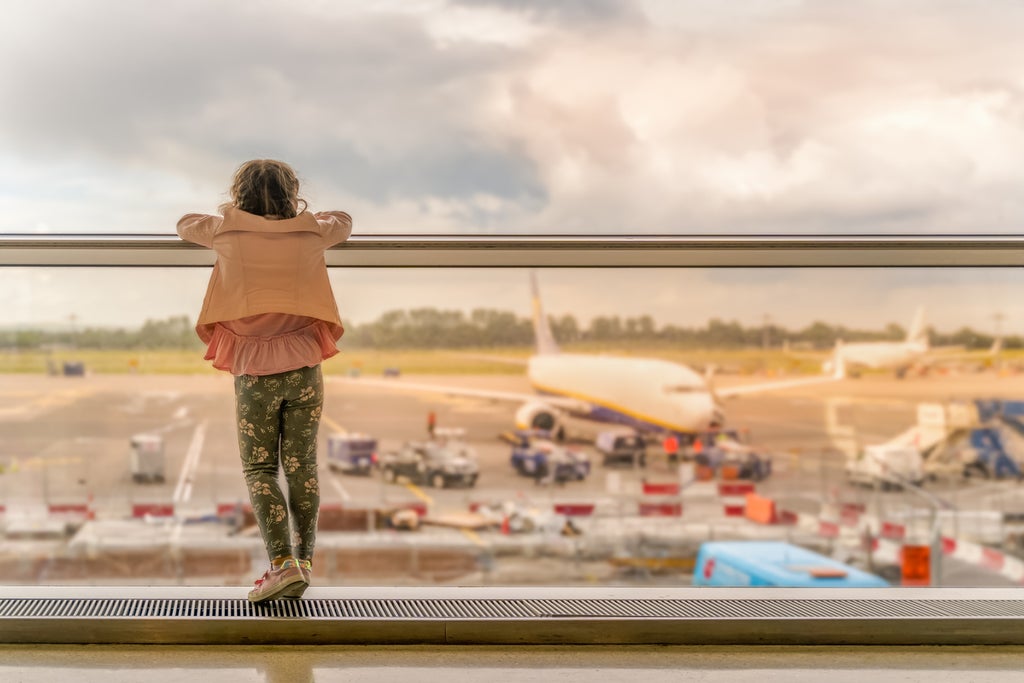 Just one-sixth of new holiday bookings were made this summer compared with 2019, the travel association Abta says.
When furlough ends on 30 September, the association predicts more redundancies among travel companies.
All overseas holidays were banned for 19 weeks until 17 May. Even when international leisure travel was permitted, only one mainstream destination was open without quarantine on return the UK: Portugal.
Within 10 days it was moved off the green list, triggering a race to beat the self-isolation deadline.
The pattern has been repeated through the summer, causing uncertainty among prospective travellers.
In addition, all returning holidaymakers must take multiple Covid tests – the most onerous and expensive requirements in Europe.
"The government needs to wake up to the damage its policies are doing," said CEO Mark Tanzer.
In other news, France has moved the US down to its "orange" list – amounting to a ban on unvaccinated US travellers, who now need an "essential reason" to enter.
Follow the latest travel news below:
1631601427
'Zero variants of concern' found in PCR tests, research shows
New NHS figures show there were zero variants of concern in PCR tests taken by holidaymakers returning to England between 12 August and 1 September.
Research carried out by consultant Suzanne Lugthart for The Sun shows that no variants of concern were found among the 1.1 million PCR tests undertaken in that three-week period of summer.
An average of one in 100 tests returned a positive result, but this was much higher – 1.77 per cent -among travellers coming in from "red list" countries.
At present, all passengers to the UK from every foreign country except Ireland must take a pre-departure test, as well as a "day two" test after arrival.
Lucy Thackray14 September 2021 07:37
1631601117
Good morning
Good morning and welcome to The Independent's travel liveblog, where we'll be sharing all the latest updates.
Lucy Thackray14 September 2021 07:31
Source link